The Hitman Blues Band
Physical CD Store
---
PLEASE NOTE:
Due to the insane postage rates in the US,
we can only ship physical CDs domestically.
If you're overseas (or even Canada) and MUST get a physical copy, please email
hitman@hitmanbluesband.com and we'll figure something out.
---
CDs  will be autographed, if desired.  Please add a note to the order stating who the autograph should be made out to!
Discount for multiple CDs!
Use the coupon codes

"twofer" for 2 cds, get 5% off.  "threefer" for 3 cds, get 10% off!  "fourfer (you knew that was coming) for 4 or more cds, get 15% off!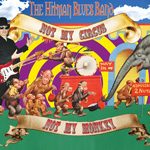 "…one of the most inspired Contemporary Blues records of 2021" – Bluebird Reviews.   Hear why! Click here!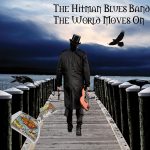 The World Moves On – with massive international airplay, Hitman topped charts and made magazine covers. Click here!
Hitman steps out to do an acoustic album of five original songs and six covers of tunes he loves.  This ranges from Harry "The Hipster" classic song "Who Put The Benzedrine In Mrs. Murphy's Ovaltine" to an updated version of "Seven Drunken Nights" called "Wake Up Baby".  Loads of fun, and a special price!  Click here!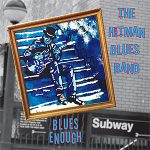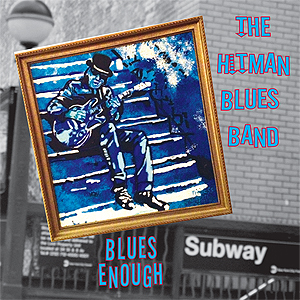 Blues Enough – with the addition of the horn section, this opened up the band to a whole new group of fans. Click here!
OUT OF STOCK!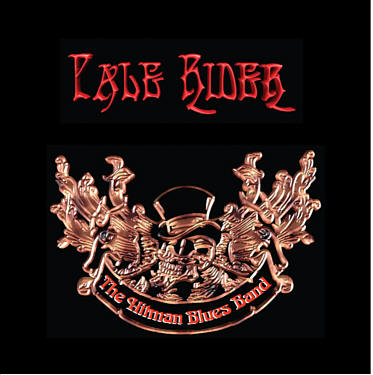 Pale Rider – this album started Hitman touring in Europe to sold out crowds! Click here!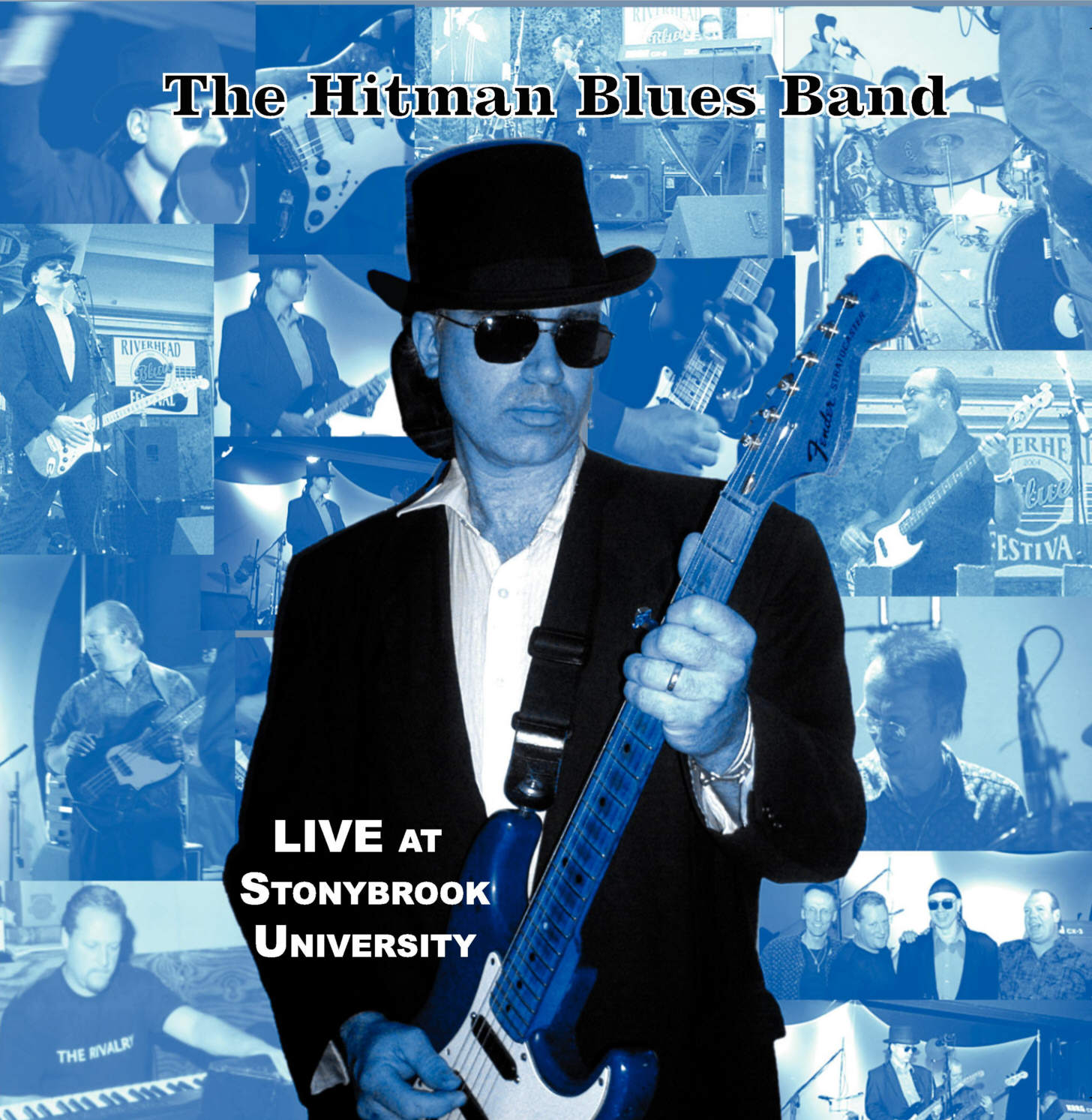 Live At Stonybrook University – a snapshot in time of a live Hitman Blues Band concert!. Click here!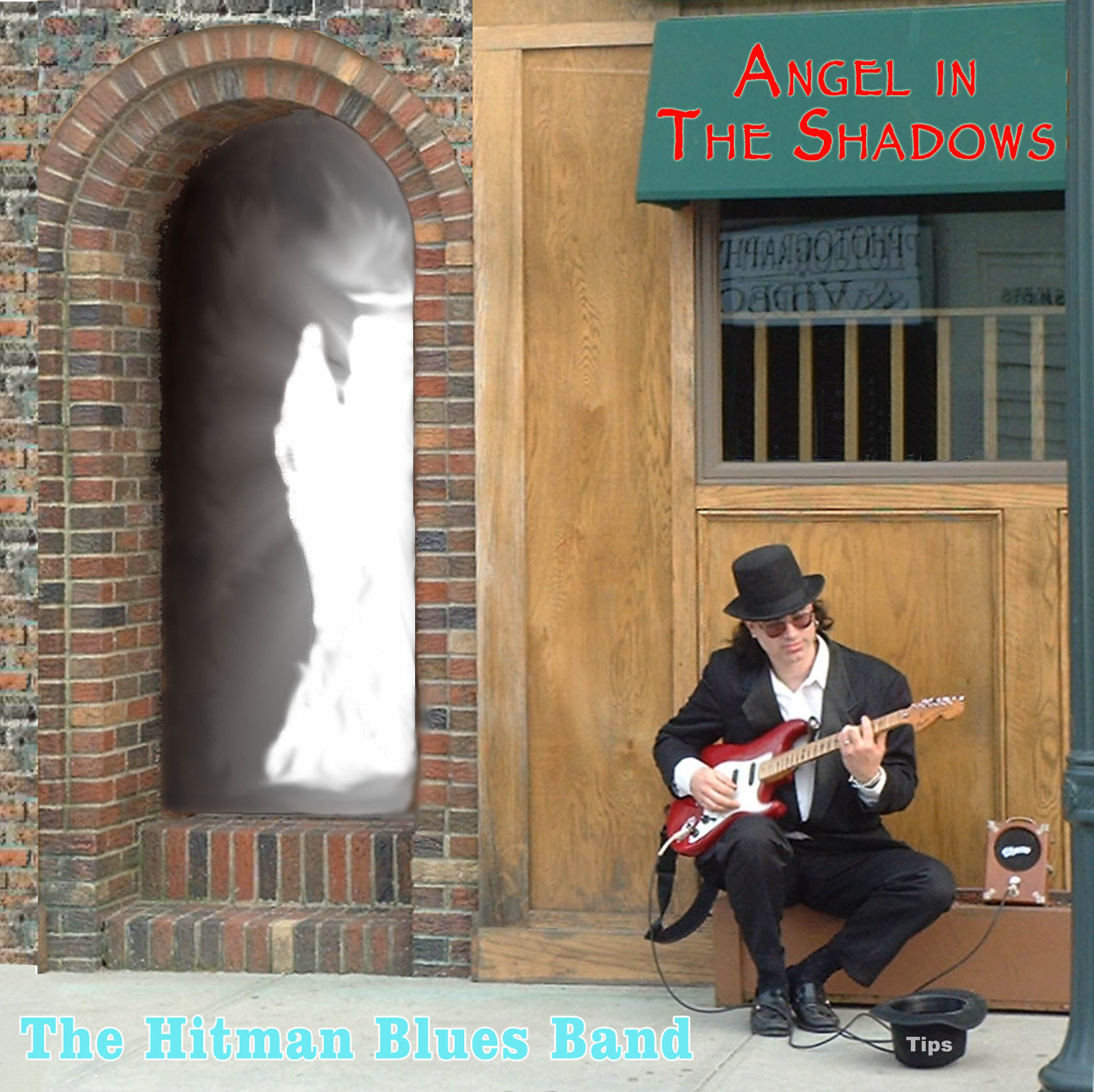 Angel In The Shadows – this 14 song collection opened the doors for Hitman to start touring the UK. Click here!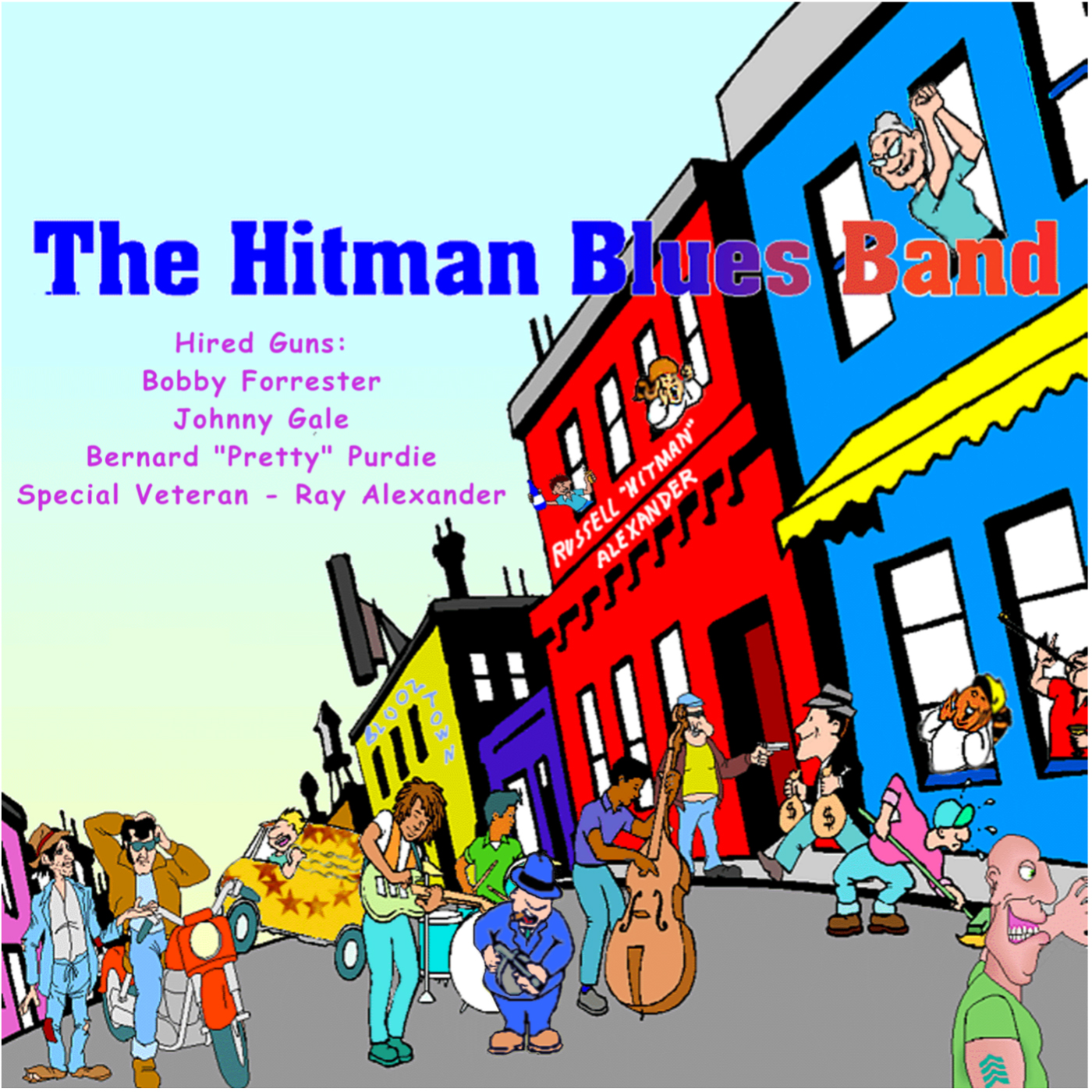 Blooztown – this started it all. With legendary sidemen, these seasoned pros helped Hitman make a critically acclaimed album that put him "on the map". Click here!