Get a digital copy of The
Hitman Blues Band's
Album, "Pale Rider"
For Just $9.95!
"Strong singing, a great sounding recording,
and precision playing"
– Blues Revue
"biting leads, tasteful organ, great slide – a fine vocalist with impressive writing. Recommended!"
– Blues In The Northwest (UK)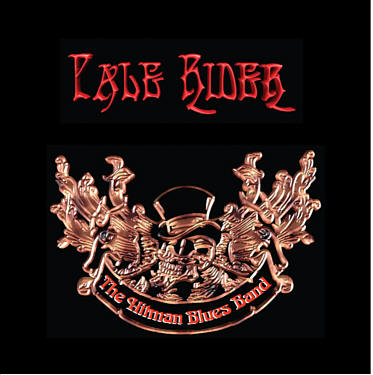 Pale Rider, performed by the New York based Hitman Blues Band, contains twelve new original songs. This is the CD that got the band into touring Europe!
The Hitman Blues Band plays modern blues, which can be high energy, slow and soulful, or happy boogie. It's modern blues – blues of the 21st century.
Click the order button below and get your instant download copy of "Pale Rider". You'll see why reviewers from Blues In Britain, Blues Matters, Bluebird, Cashbox, and many others gives rave reviews like "The Hitman Blues Band will make you glad that music exists!" – MusikReviews

You'll receive a digital download of "Pale Rider" via email, immediately after placing your order!